Orion¶
Orion is our reimagining of computational drug discovery and design, powered by the cloud. It includes all of OpenEye's software technology, extensive tools for data visualization, useful data sources, and task-oriented workflows, all in a robust, scalable cloud environment.
Highlights of the Current Release¶
Logging In¶
To get started, enter your username and password, and then click "Log in".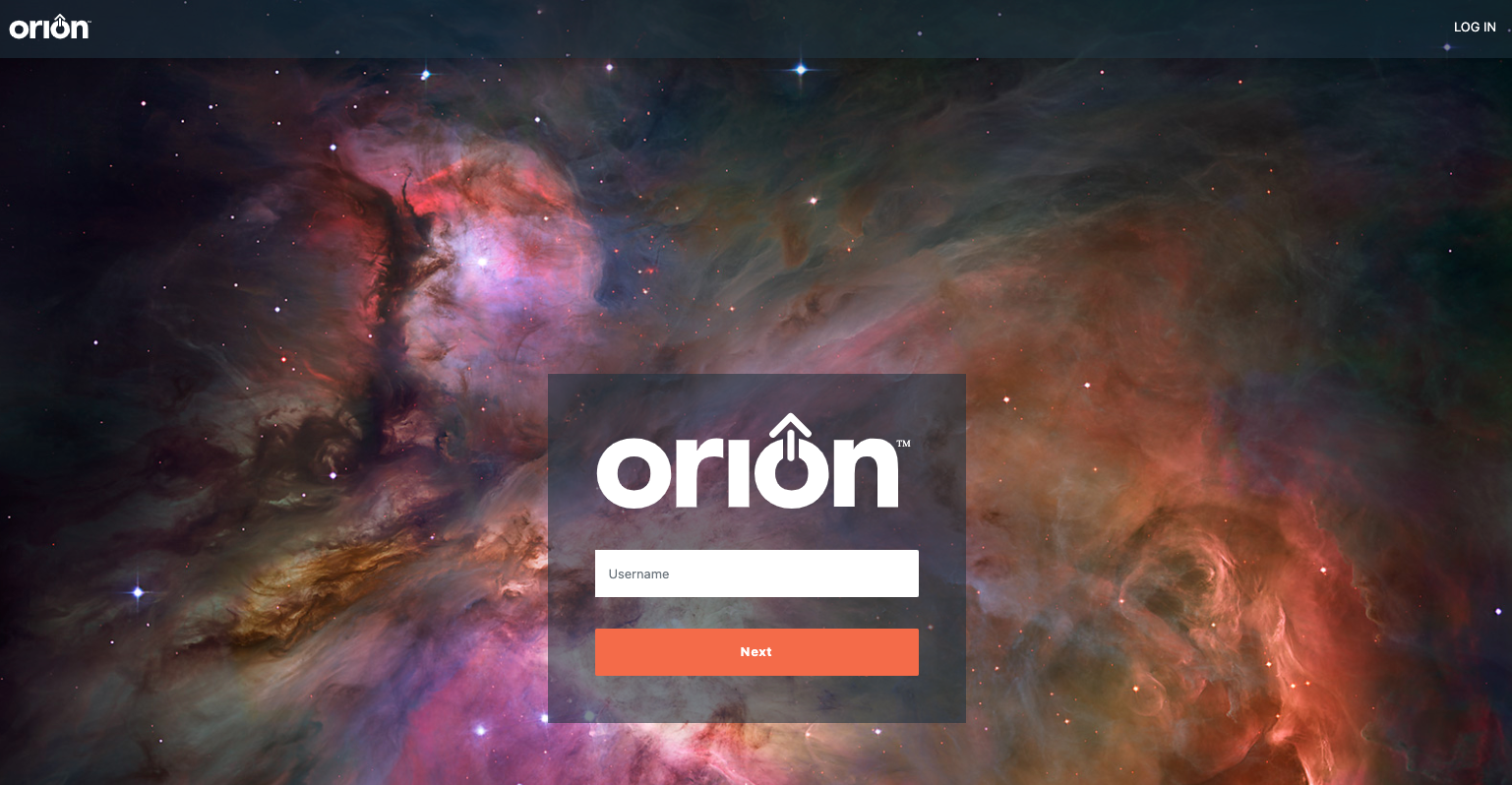 Hint
If you forget your password, click "Forgot password?" link, enter your username or email address, and then click "Reset password".
On successful login, you will see the Orion Home page.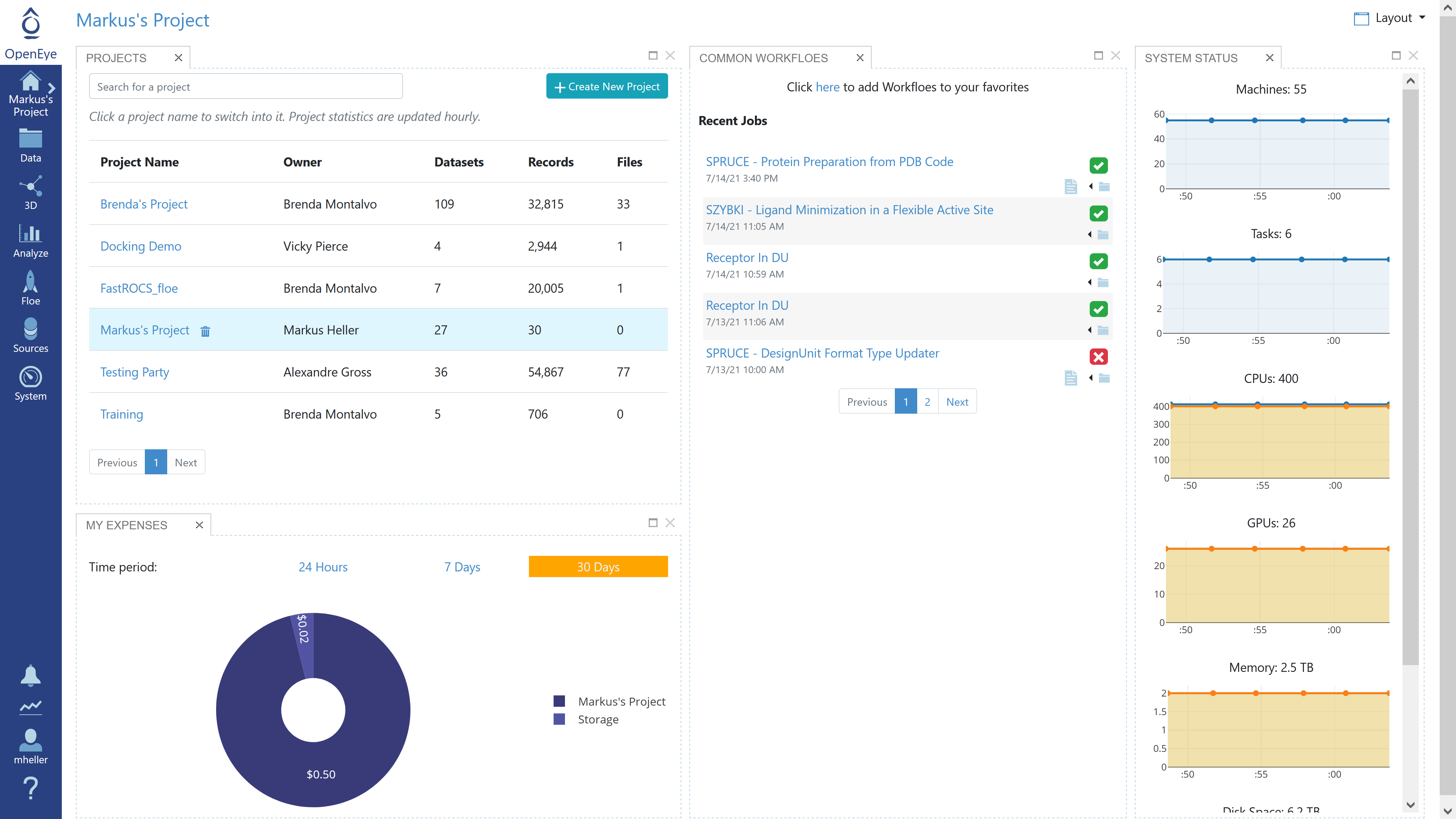 Quick Tour of Orion¶
The Orion user interface is implemented as a set of pages you operate with a browser. Currently supported browsers are Chrome, Firefox, and Edge (Chromium).
Pages are often subdivided into tabs, which provide sets of features specific to the page. For details, see the information on the page in question.
Projects and Pages¶
You can return to the home page at any time by clicking the OpenEye logo at the top left.
The home page shows you a tab, Projects, at the upper left, with a list of projects you have defined. Projects capture Floes you use, data you use, discussions, and other information relevant to a particular project, so they are the primary way to organize information in Orion.
If you have multiple projects, you can select one with the pop-out search bar: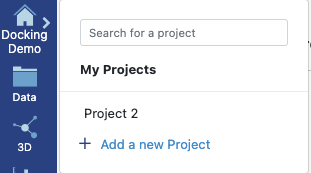 When you select a project, you navigate to its project summary page.
Other tabs on the home page show you useful information such as Favorites (favorite Floes), recent jobs, and overall System Status.
At the lower left of the home page, an Expenses tab summarizes your recent Orion-related expenses.